---
Elon Musk To Open First High-Speed Test Tunnel On December 10
Posted By Turd Ferguson
Date Wednesday, 24 October 2018, at 5:16 p.m.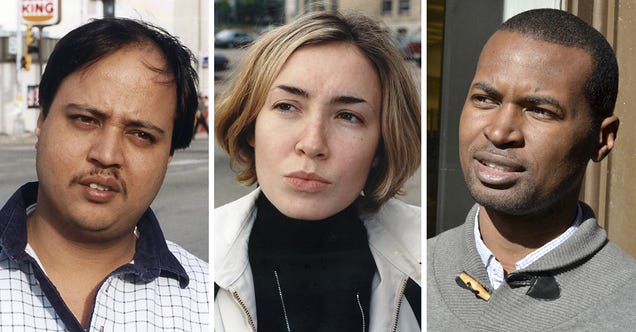 Elon Musk's Boring Company announced that it will open a proof-of-concept high-speed tunnel beneath Los Angeles on Dec. 10 and offer free rides to visitors on the following day, teasing the potential future of transportation. What do you think?
Read more
This post was auto-generated from content on the Internet.