---
Most Anticipated TV Shows Of 2019
Posted By Turd Ferguson
Date Wednesday, 23 January 2019, at 3:13 p.m.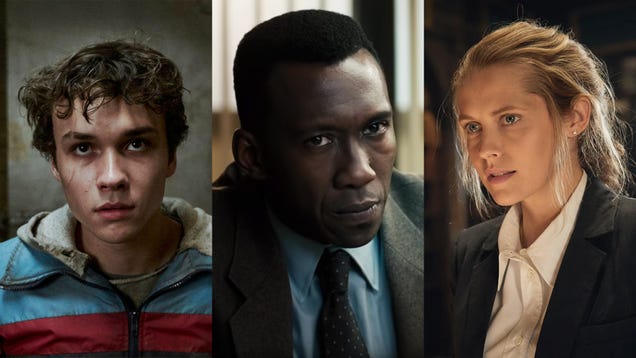 There will be hundreds of scripted and unscripted shows airing in 2019 as the television boom continues, making anything you watch that you don't absolutely love a complete waste of your precious time. The Onion takes a look at 2019's most hotly anticipated TV shows.
Read more
This post was auto-generated from content on the Internet.