---
Pros And Cons Of Genetic Testing For Ancestry
Posted By Turd Ferguson
Date Friday, 26 October 2018, at 12:45 p.m.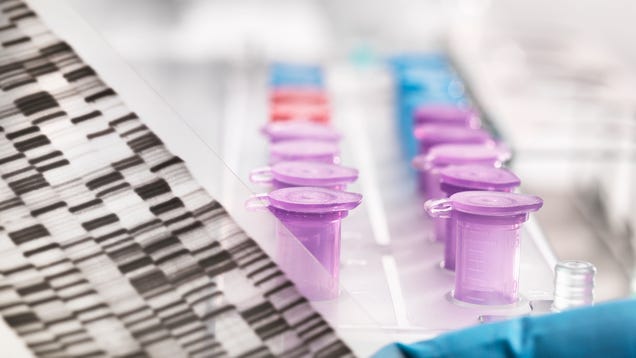 The popularity of DNA testing for ancestry by companies like 23andMe and AncestryDNA has skyrocketed in recent years as people seek to know more about their pasts, but critics warn of unintended consequences. The Onion looks at the pros and cons of genetic testing for ancestry.
Read more
This post was auto-generated from content on the Internet.