---
Report: What's A Pretty Lady Like You Doing Around An Article Like This?
Posted By Turd Ferguson
Date Monday, 4 February 2019, at 10:25 a.m.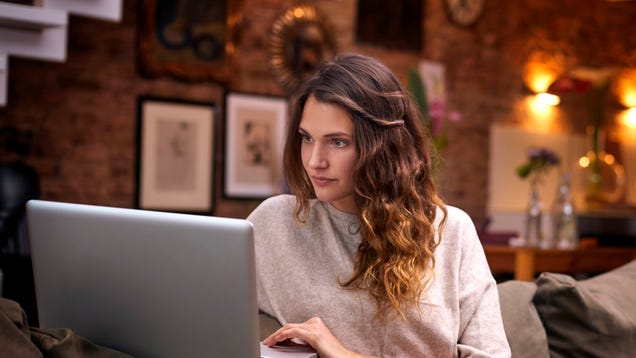 THEONION.COM—Remarking with equal parts surprise and delight that of all the news stories in the world, you started reading this one, sources couldn't help but wonder what a pretty little lady like you was doing hanging around an article like this. According to experts, you should probably just run along back to the…
Read more
This post was auto-generated from content on the Internet.