---
'Hurry, There's A Violent Black Woman Attacking My Daughter,' Says Cindy McCain To Police While Watching 'The View'
Posted By Turd Ferguson
Date Thursday, 7 February 2019, at 4:49 p.m.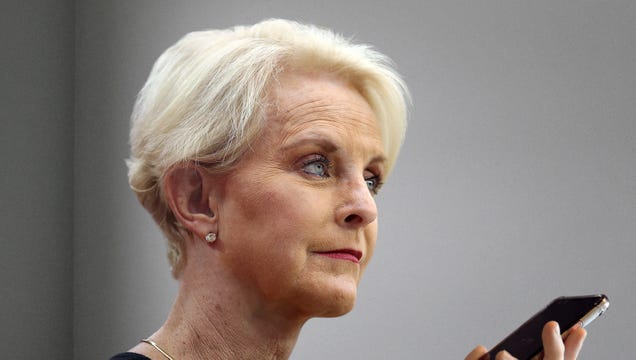 PHOENIX—Screaming in alarm the moment she turned on her television, Cindy McCain reportedly dialed 911 Thursday and informed police she had seen a violent black woman attacking her daughter on the daytime talk show The View. "Please help! There is a black woman yelling and gesturing at my daughter, and I don't know…
Read more
This post was auto-generated from content on the Internet.