---
Study: Vaping Better Aid To Quit Smoking Than Gum Or Patches
Posted By Turd Ferguson
Date Friday, 8 February 2019, at 2:21 p.m.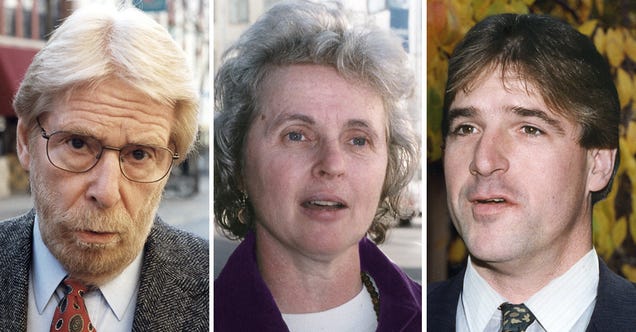 A major new study found that e-cigarettes are twice as effective as gum or patches in helping users quit smoking, with 18 percent of vapers being able to quit over a one-year period. What do you think?
Read more
This post was auto-generated from content on the Internet.