---
Americans Demand Their Voices Be Heard And Also Some Kind Of Dessert You Get After Breakfast
Posted By Turd Ferguson
Date Tuesday, 6 November 2018, at 12:50 p.m.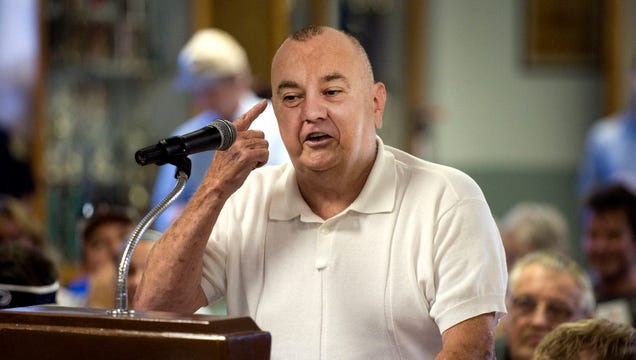 WASHINGTON—Telling reporters that they were sick and tired of having their views ignored, Americans nationwide demanded Tuesday that their voices be heard and also some kind of dessert you get after breakfast. "For too long, we have stood in the shadows, silenced by the powerful—but no longer. We insist on…
Read more
This post was auto-generated from content on the Internet.