---
Review: 'Red Dead Redemption 2' Delivers With A Beautifully Rendered World, But Stumbles As An Immersive Experience Due To Its Smooth Jazz Soundtrack
Posted By Turd Ferguson
Date Tuesday, 6 November 2018, at 1:39 p.m.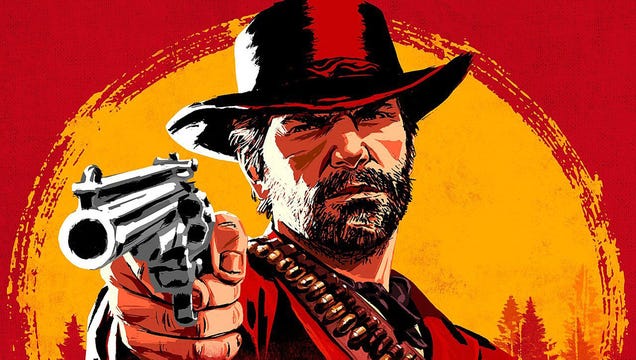 Seven years in the making, Red Dead Redemption 2—the third installment in Rockstar Games' Western-themed series—is one of the most anticipated games of this console generation, and in many ways, this cowboy epic blows away those expectations. Playing through its gunfights, train raids, and elegiac storyline, I…
Read more
This post was auto-generated from content on the Internet.