---
Key Takeaways From The 2018 Midterms
Posted By Turd Ferguson
Date Wednesday, 7 November 2018, at 1:38 p.m.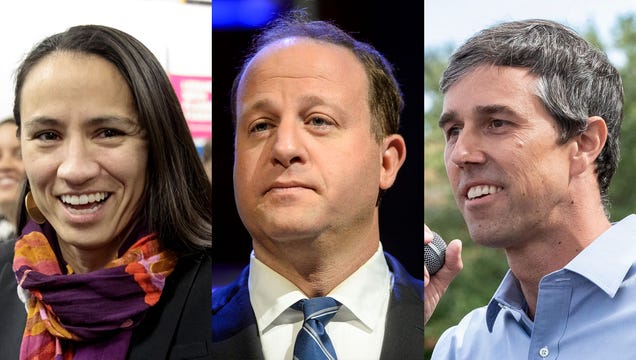 The 2018 midterm elections resulted in the Republicans holding onto the Senate, the Democrats taking the House, a number of governor's houses switching parties, and the passage of many progressive state ballot measures. The Onion takes a look at the key takeaways from the 2018 midterms.
Read more
This post was auto-generated from content on the Internet.