---
Mueller Annoyed By Dipshit Protestors Holding Up Traffic During Commute
Posted By Turd Ferguson
Date Thursday, 8 November 2018, at 6:05 p.m.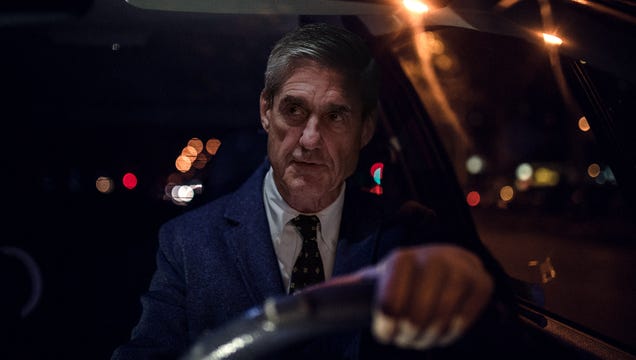 WASHINGTON—Laying on his horn while stuck in bumper-to-bumper gridlock, an annoyed special counsel Robert Mueller reportedly screamed at "dipshit protestors" from his car Thursday as a MoveOn rally held up traffic during his nightly commute. "Get a move on, assholes! Some of us have actual paying jobs and want to get…
Read more
This post was auto-generated from content on the Internet.