---
Saudi Operative Mortified After Surveillance Footage Reveals He Wore Same Outfit As Khashoggi
Posted By Turd Ferguson
Date Monday, 22 October 2018, at 3:53 p.m.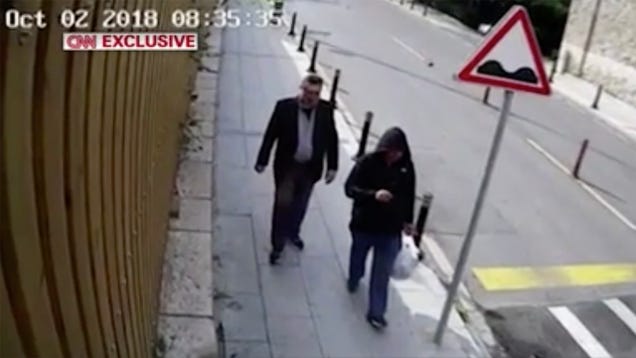 ISTANBUL—Saying he would "never live down" the faux pas, a Saudi operative confirmed Monday that he was mortified after seeing surveillance footage that revealed he recently wore the exact same outfit as murdered journalist Jamal Khashoggi. "Oh, man, this is so embarrassing. I spent a lot of time putting that outfit…
Read more
This post was auto-generated from content on the Internet.