---
Best Revenge: This Nerd Was Bullied Throughout High School, But Today He's An Adult Who Owns Several Funko Pop Figurines
Posted By Turd Ferguson
Date Friday, 30 November 2018, at 10:20 a.m.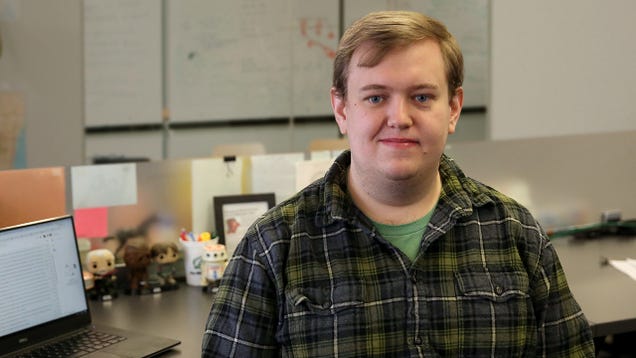 Throughout high school, Brian Hoffman was relentlessly mocked and bullied just for liking comic books and computer games. Ten years later, it turns out that being a geek really pays off in dividends: Eat your hearts out, bullies, because today Brian is an adult who owns several Funko Pop figurines.
Read more
This post was auto-generated from content on the Internet.