---
If I Die, I Want You To Tell My Wife I Wasn't Really That Super Into Her
Posted By Turd Ferguson
Date Friday, 30 November 2018, at 12:09 p.m.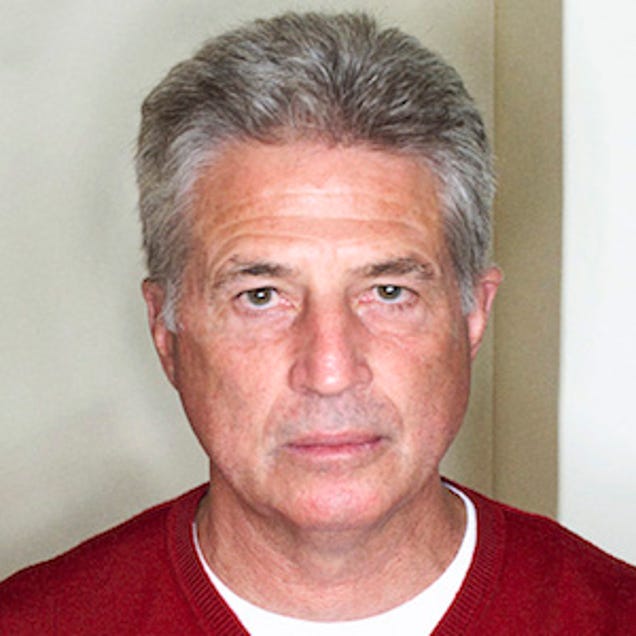 As I lie here, my vision starting to fade, I know I likely will not live to see my home again. The approach of death is terrifying, to be sure, but scarier still is leaving words unsaid to the woman I've spent so much of my life with. Should I not make it back to her in time, I need you to do something very important…
Read more
This post was auto-generated from content on the Internet.