---
Christ Super Embarrassed About All That Stupid Shit He Said 2,000 Years Ago
Posted By Turd Ferguson
Date Monday, 3 December 2018, at 12:32 p.m.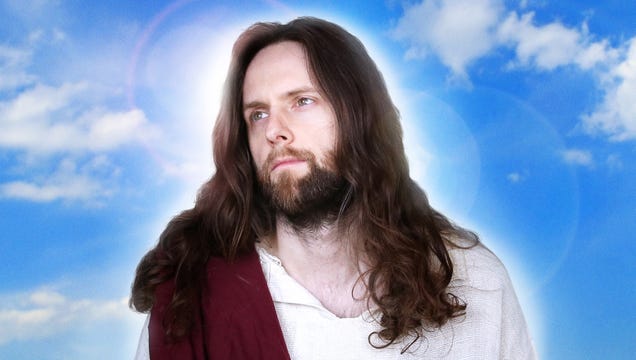 THE HEAVENS—Admitting that He almost couldn't bear to look at those old speeches from his Nazareth days, the Lord Jesus Christ told reporters Monday that He was super embarrassed about all that stupid shit He said 2,000 years ago. "Man, I was into some really weird religious mumbo-jumbo back then; all those…
Read more
This post was auto-generated from content on the Internet.