---
Report Finds More Than 2 Million U.S. Middle Schoolers And High Schoolers Have Vaped Marijuana
Posted By Turd Ferguson
Date Tuesday, 23 October 2018, at 12:24 p.m.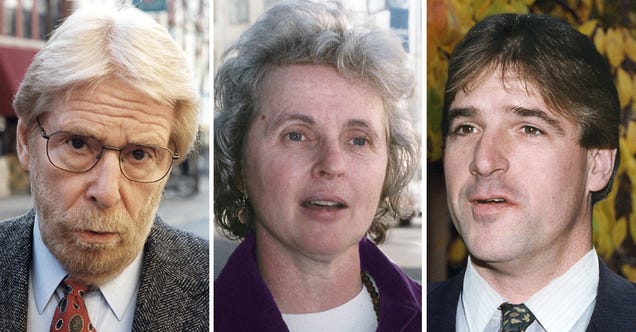 A new report from the CDC revealed that more than 2 million middle and high school students have used an e-cigarette to vape marijuana. What do you think?
Read more
This post was auto-generated from content on the Internet.