---
Review: 'Super Smash Bros. Ultimate' Sunk By Unforgivable Inclusion Of Kirby, One Of The Most Offensive Harmful Stereotypes To Ever Appear In Popular Entertainment
Posted By Turd Ferguson
Date Friday, 7 December 2018, at 1:39 p.m.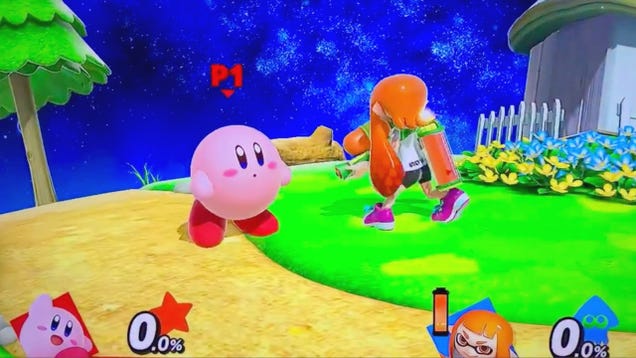 One of the most anticipated releases of 2018, Super Smash Bros. Ultimate is a fun, but undeniably compromised gaming experience. Ultimate pulls out all the stops to gives fans the biggest, most finely tuned Smash Bros. experience to date. It's a tight, balanced, action-packed brawler filled out with over 70 of your…
Read more
This post was auto-generated from content on the Internet.