---
'Game Of Thrones' Fans Now Just Hoping George R.R. Martin Dies Soon So Estate Can Release Whatever He's Already Written
Posted By Turd Ferguson
Date Monday, 10 December 2018, at 11:13 a.m.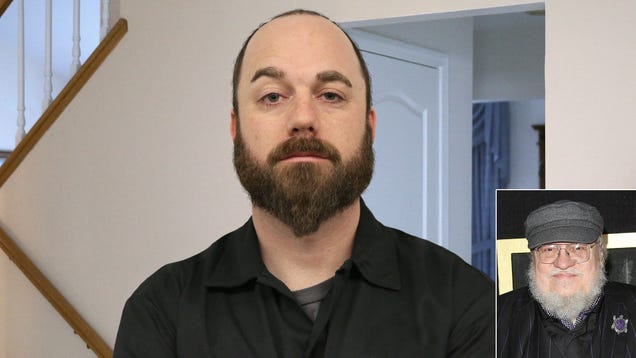 CHICAGO—Stressing that a posthumous release was still better than no release at all, Game Of Thrones fans nationwide confessed Monday that they were now just hoping George R.R. Martin dies soon so his estate could publish whatever he's already written. "Listen, he's gotta have at least two-thirds of The Winds Of Winter…
Read more
This post was auto-generated from content on the Internet.