---
Pros And Cons Of Seeking Out Uncontacted Peoples
Posted By Turd Ferguson
Date Wednesday, 12 December 2018, at 3:35 p.m.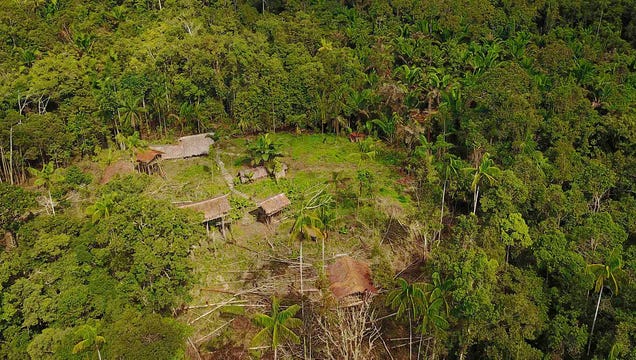 The recent death of a U.S. missionary trying to visit an isolated group living on a remote Indian island reignited debate over whether uncontacted peoples should be integrated into the rest of the world or left alone. The Onion breaks down the pros and cons of seeking out uncontacted peoples.
Read more
This post was auto-generated from content on the Internet.