---
Woman Who Hasn't Bought Anything Recently Wondering Why She Suddenly Happy
Posted By Turd Ferguson
Date Monday, 17 December 2018, at 11:26 a.m.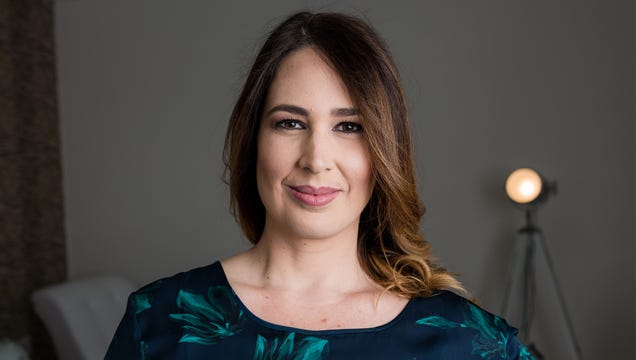 MADISON, WI—Struggling to explain her positive emotional state, area woman Erin Kinney reportedly spent Monday wondering why she was suddenly happy despite not having purchased anything recently. "Huh, that's weird. Why do I feel so content right now? I don't think I splurged on anything today, but maybe I just…
Read more
This post was auto-generated from content on the Internet.