HUMOR
Study Finds Healthy Lifestyle Can Cut Risk Of Developing Alzheimer's By 60%
Posted By The Onion
Date Monday, 12 August 2019, at 8:30 a.m.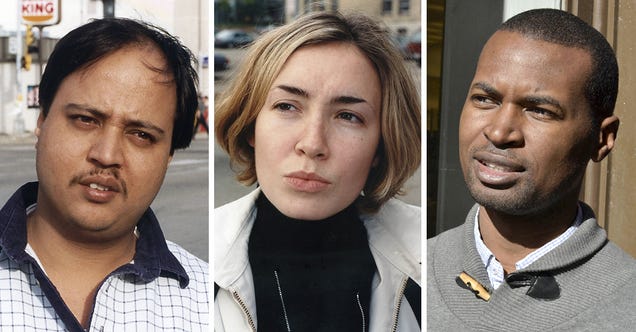 A new study found that a good diet, adequate exercise, limiting alcohol, and not smoking could cut the risks of developing Alzheimer's or other forms of dementia by 60%. What do you think?
Read more
This post was created from content on the Internet.
HUMOR is maintained by Nem