HUMOR
Report: You The Only One Who Really Knows What Happened To Jeffrey Epstein
Posted By The Onion
Date Monday, 12 August 2019, at 1:40 p.m.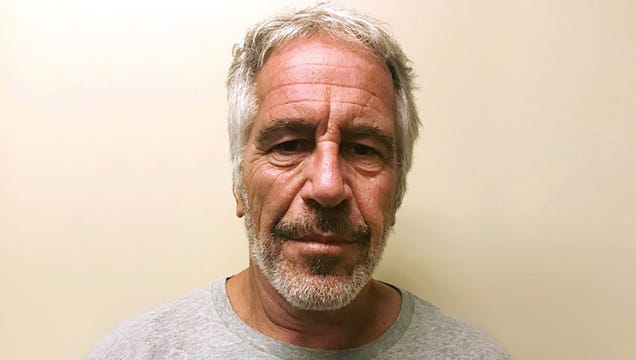 YOUR LOCATION—Confirming that everyone else had gotten it totally wrong, experts issued a report Monday indicating that you, and you alone, were the sole person who had correctly surmised what happened to Jeffrey Epstein. "Despite widespread speculation and numerous conflicting theories as to the truth behind…
Read more
This post was created from content on the Internet.
HUMOR is maintained by Nem