HUMOR
---
NASA Plans For Small Space Station Orbiting Moon
Posted By The Onion
Date Monday, 12 August 2019, at 2:13 p.m.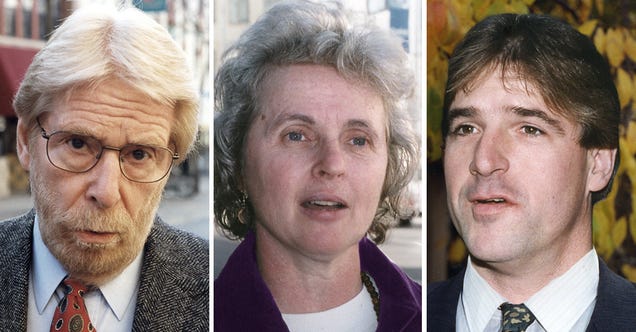 NASA's Artemis project to return humans to the Moon will include a small space station—dubbed "The Gateway"—that will orbit the lunar surface for years, providing astronauts with a space to live, research, and plan before heading out for the missions. What do you think?
Read more
This post was created from content on the Internet.
HUMOR is maintained by Nem