HUMOR
---
Report: This Next One Goes Out To All The Ladies
Posted By The Onion
Date Wednesday, 14 August 2019, at 10:30 a.m.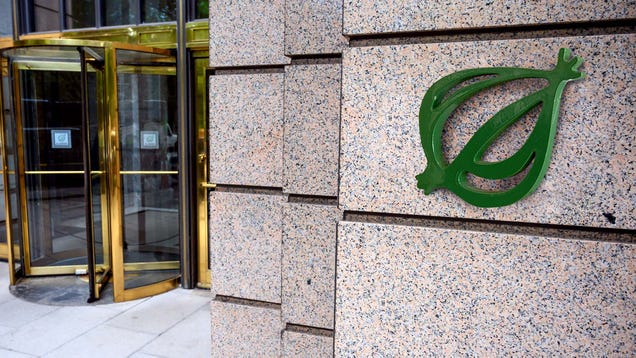 YOUR LOCATION—Encouraging the fellas to go ahead and take a hike, a report released Wednesday confirmed that this next one goes out to all the ladies. "Mmmmm, you fine specimens have worked so hard today and deserve a little news-in-brief all to yourselves," read the report in part, inviting all the foxy female…
Read more
This post was created from content on the Internet.
HUMOR is maintained by Nem