HUMOR
---
Postal Service Releases Stamp With Anus On It To See If Anyone Cares What's On Stamps Anymore
Posted By The Onion
Date Thursday, 15 August 2019, at 11:41 a.m.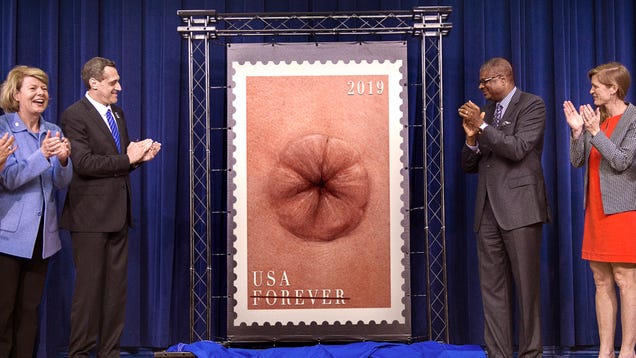 WASHINGTON—In an effort to determine whether it should even bother trying anymore, the U.S. Postal Service issued a new stamp with an anus on it Thursday to see if people these days still care what is on their stamps. "We've put some pretty cool stuff on our stamps recently—a T. rex, the U.S.S. Missouri, Marvin…
Read more
This post was created from content on the Internet.
HUMOR is maintained by Nem