HUMOR
Pro-Democracy Hong Kong Protesters Disperse From Airports
Posted By The Onion
Date Thursday, 15 August 2019, at 2:53 p.m.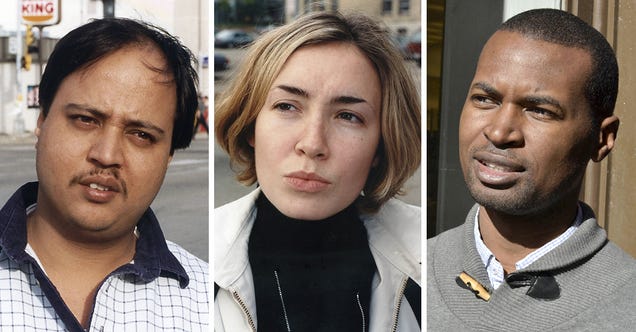 Protests in Hong Kong have ended after two days of activism that shut down flights and grew into a violent police standoff, although Beijing has initiated an aggressive disinformation campaign to quell such protests in mainland China. What do you think?
Read more
This post was created from content on the Internet.
HUMOR is maintained by Nem