HUMOR
Democrat Party: Moving Left Vs. Remaining Moderate
Posted By The Onion
Date Friday, 16 August 2019, at 9:30 a.m.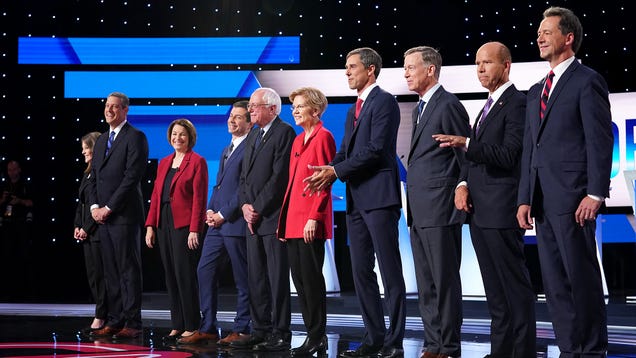 As the Democratic presidential primaries heat up and the party hopes to defeat President Trump in 2020, fierce debate has raged about whether it should stake out more left-wing political positions or remain moderate. The Onion breaks down what's at stake in the debate over the Democratic Party's future.
Read more
This post was created from content on the Internet.
HUMOR is maintained by Nem