HUMOR
---
BREAKING: Hot Damn, 500 Smackers!
Posted By The Onion
Date Friday, 16 August 2019, at 10:00 a.m.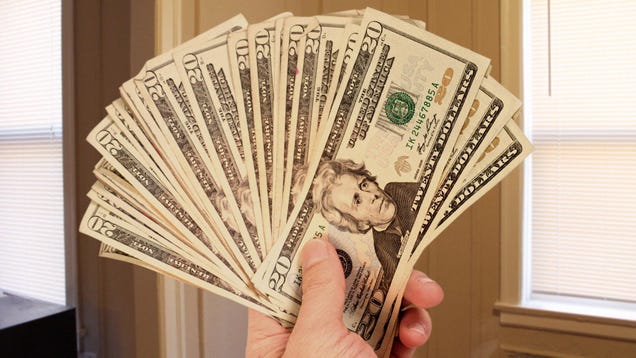 OKLAHOMA CITY—Fanning out the bills to show off the newly acquired currency, sources confirmed Friday that—hot damn, would you look at that?—here's 500 smackers. "Hoo-wee! That's 500 buckaroos right there—go on and count it!" said the sources, repeatedly licking their thumbs to separate the 25 individual $20 bills…
Read more
This post was created from content on the Internet.
HUMOR is maintained by Nem