HUMOR
After Much Thought, OGN Has Decided To Update Our Review Of 'Banjo-Kazooie' From A 9.7 To A 9.6
Posted By The Onion
Date Monday, 19 August 2019, at 10:55 a.m.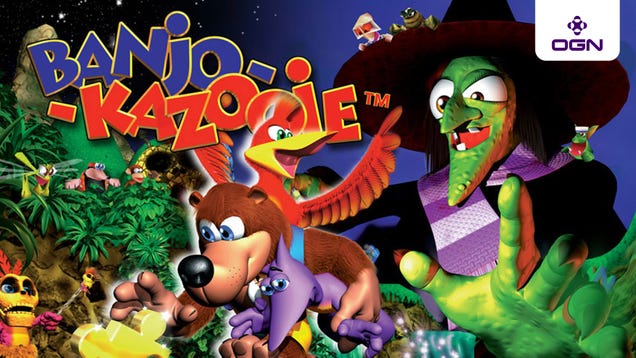 At Onion Gamers Network, we always strive to provide the pinnacle in gaming news, commentary, previews, and reviews. On rare occasions, however, we have failed to live up to these lofty standards and must take significant steps to correct these missteps. Today, we find ourselves needing to do just that. After a…
Read more
This post was created from content on the Internet.
HUMOR is maintained by Nem