HUMOR
---
Ebola Drugs Show 90% Survival Rate
Posted By The Onion
Date Tuesday, 20 August 2019, at 10:52 a.m.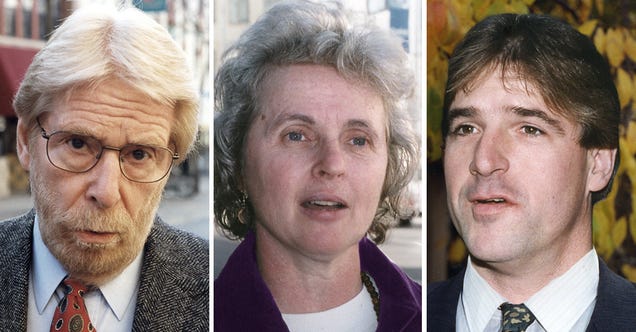 In a positive development for future and current outbreaks, experimental trials found that individuals have a 90% survival rate when treated with a new set of antibody-based Ebola treatments called REGN-EB3 and mAb114, which will now be deployed to all outbreak patients in the Democratic Republic of Congo. What do you…
Read more
This post was created from content on the Internet.
HUMOR is maintained by Nem