HUMOR
---
Famous Boycotts In U.S. History
Posted By The Onion
Date Wednesday, 21 August 2019, at 8:30 a.m.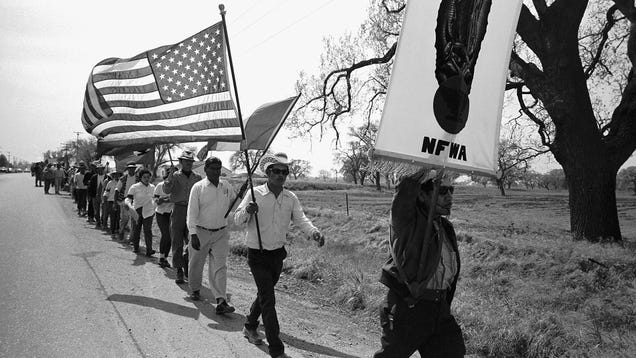 Politically driven boycotts of consumer products and pressure on companies to stop advertising on controversial platforms have been a hallmark of the Trump era, but boycotts in America go back well before the 45th president. The Onion takes a look at the history of consumer boycotts in the U.S.
Read more
This post was created from content on the Internet.
HUMOR is maintained by Nem