HUMOR
---
New Trump Policy Would Permit Indefinite Detention Of Migrant Families
Posted By The Onion
Date Thursday, 22 August 2019, at 2:00 p.m.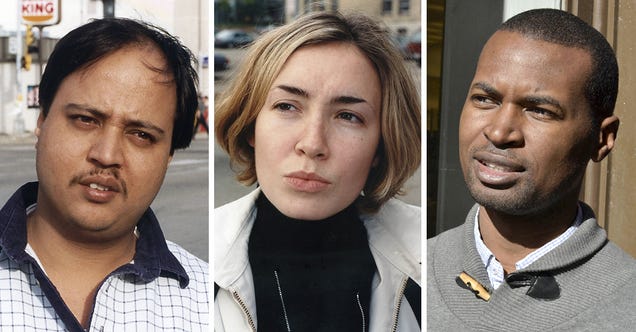 The Trump administration has announced it is ending a federal court agreement that limits detainment of migrant families with children to 20 days, although the new policy will almost certainly be challenged in court. What do you think?
Read more
This post was created from content on the Internet.
HUMOR is maintained by Nem