HUMOR
Pros And Cons Of Tax Exemptions For Religious Institutions
Posted By The Onion
Date Friday, 23 August 2019, at 8:00 a.m.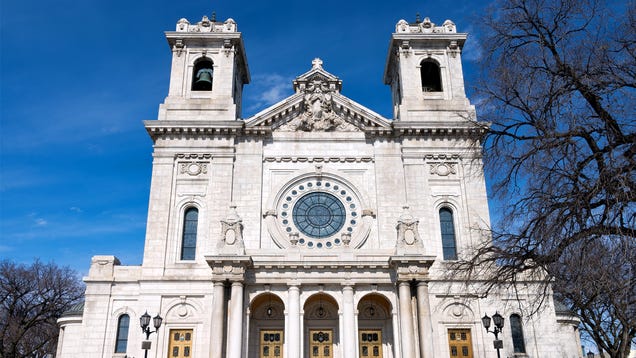 Issuing tax exemptions to religious institutions has long been a practice of the secular U.S. government, but critics argue that it has a negative economic and social impact overall. The Onion takes a look at the pros and cons of tax exemptions for religious institutions.
Read more
This post was created from content on the Internet.
HUMOR is maintained by Nem