HUMOR
Impact Of The Massive Fires In The Amazon Rainforest
Posted By The Onion
Date Friday, 23 August 2019, at 12:46 p.m.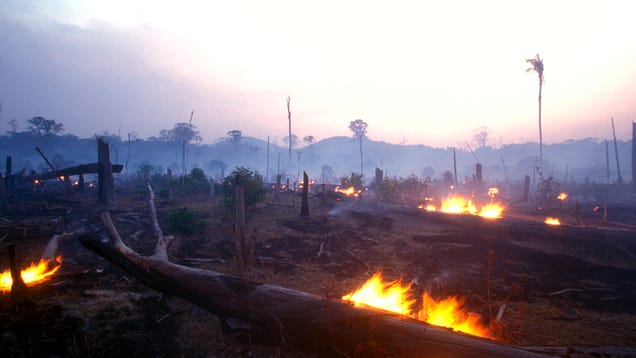 Massive human-caused fires in the Amazon are burning the rainforest at a record rate, stoking global concerns about its potential impact on climate change and shrouding Brazilian president Jair Bolsonaro in controversy. The Onion looks at the most significant consequences of the massive fires in the Amazon rainforest.
Read more
This post was created from content on the Internet.
HUMOR is maintained by Nem