HUMOR
---
Sony Announces Discreet New Flesh-Colored VR Helmet That Blends In With Your Face
Posted By The Onion
Date Monday, 26 August 2019, at 7:00 a.m.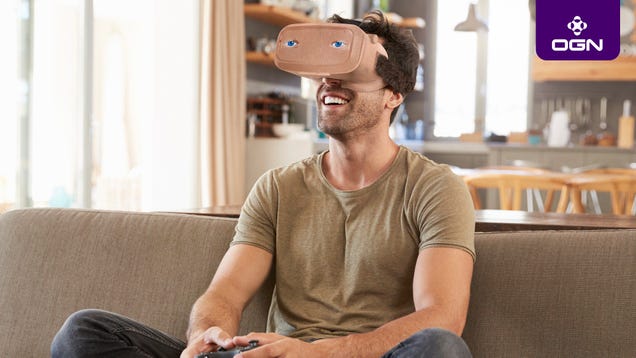 Looks like the future of virtual reality has finally arrived. Sony just announced their new flesh-colored VR helmet that seamlessly blends in with your face, letting you play inconspicuously anywhere, anytime. For anyone worried about sticking out in public after booting Superhot VR or Five Nights At Freddy's VR: Help…
Read more
This post was created from content on the Internet.
HUMOR is maintained by Nem