HUMOR
---
Review: The Incredible Realism Of 'Control' Gives Players The Ability To Make Characters Walk In Whatever Direction They Want And Interact With The World Around Them
Posted By The Onion
Date Tuesday, 27 August 2019, at 1:01 p.m.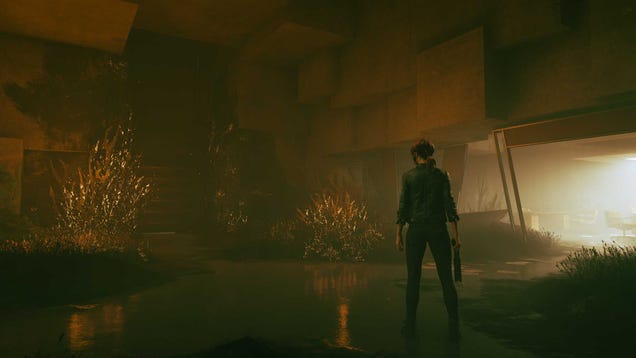 When Sony and Remedy Entertainment announced the 2019 release of the new action-adventure shooter Control at E3, they promised players an immersive gaming release unlike anything the industry has ever offered. After getting the chance to play it myself, I can now say unequivocally that Control delivers on that promise…
Read more
This post was created from content on the Internet.
HUMOR is maintained by Nem