HUMOR
---
New 'Stars Wars: The Rise Of Skywalker' Trailer Released
Posted By The Onion
Date Tuesday, 27 August 2019, at 2:23 p.m.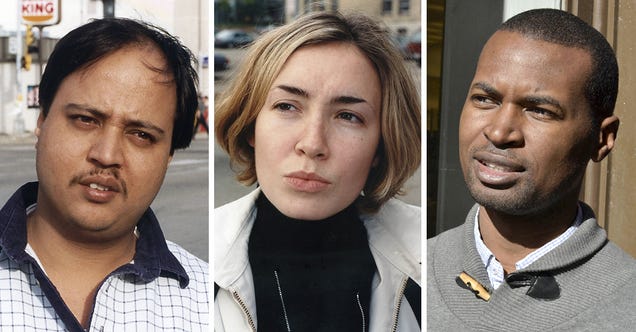 Lucasfilm has released a new trailer for the highly anticipated concluding installment of the new Star Wars trilogy, teasing characters Rey and Kylo Ren clashing in a dramatic, rain-swept battle as well as the final appearance of Carrie Fisher. What do you think?
Read more
This post was created from content on the Internet.
HUMOR is maintained by Nem