HUMOR
Pros And Cons Of Banning Cars In Cities
Posted By The Onion
Date Wednesday, 28 August 2019, at 8:30 a.m.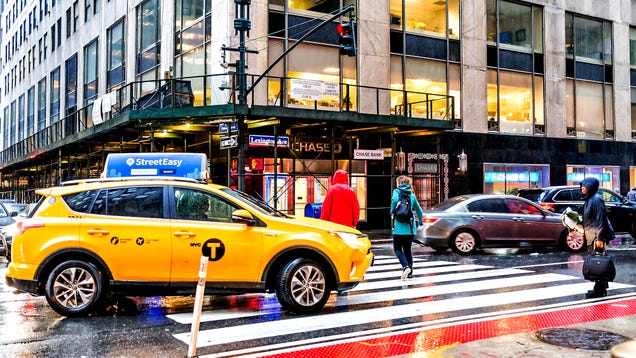 Concerns about the effects of cars on cities have led to more cities around the world, including Madrid, Paris, and Mexico City, partially banning cars in certain areas or on certain days, but opponents say the practice has many negative consequences. The Onion breaks down the pros and cons of banning cars in cities.
Read more
This post was created from content on the Internet.
HUMOR is maintained by Nem