HUMOR
Marriott Phasing Out Tiny Plastic Toiletry Bottles
Posted By The Onion
Date Friday, 30 August 2019, at 10:30 a.m.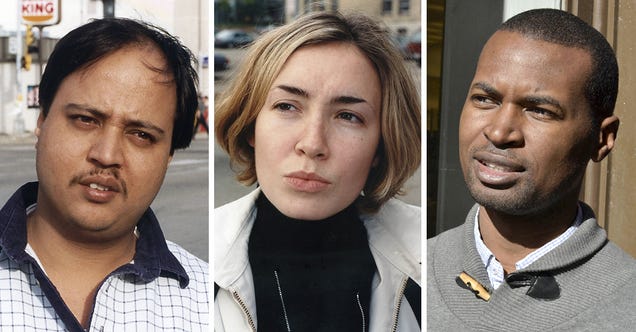 In a policy change that will remove an estimated 1.7 million pounds of plastic waste, Marriott International, the world's largest hotel chain, announced that it plans to eliminate its small plastic shampoo, lotions, and soaps and replace them with larger reusable containers. What do you think?
Read more
This post was created from content on the Internet.
HUMOR is maintained by Nem