HUMOR
Little League Coach Just Washed-Up Former Little Leaguer
Posted By The Onion
Date Friday, 21 June 2019, at 8:55 a.m.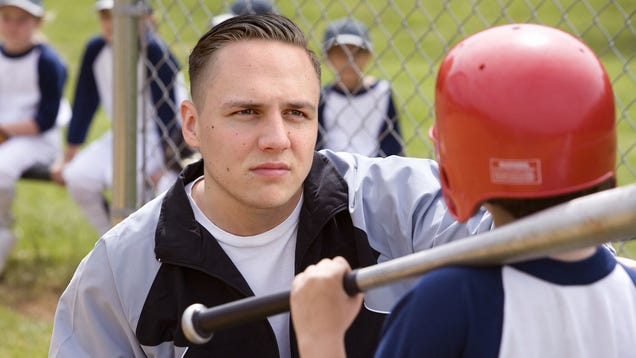 DERBY, KS—Speculating that the sad former star was probably just attempting to relive his glory days, several sources told reporters Friday that Little League coach Mark Clancy, 27, was nothing but a washed-up former Little Leaguer. "Look at him out there acting like he's this big deal. This guy hasn't been in the…
Read more
This post was auto-generated from content on the Internet.
HUMOR is maintained by Nem