HUMOR
How 2020 Presidential Candidates Can Raise Their Polling Numbers
Posted By The Onion
Date Wednesday, 4 September 2019, at 9:30 a.m.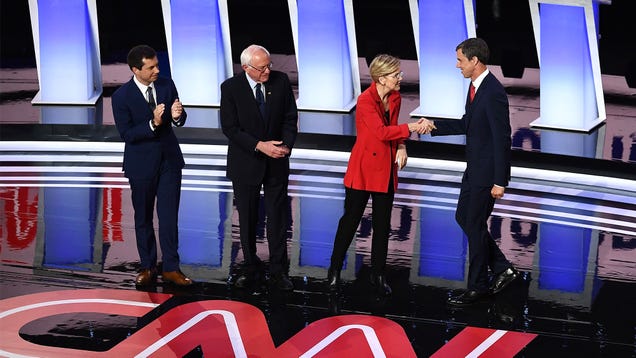 With seemingly every new poll showing changes in the Democratic race and competitive polling between leading Democratic challengers and President Trump, every campaign is searching for ways to improve its polling numbers. The Onion breaks down what each candidate can do to get their numbers up.
Read more
This post was created from content on the Internet.
HUMOR is maintained by Nem