HUMOR
---
WHO: Measles Has Made Comeback In 4 European Nations
Posted By The Onion
Date Wednesday, 4 September 2019, at 3:15 p.m.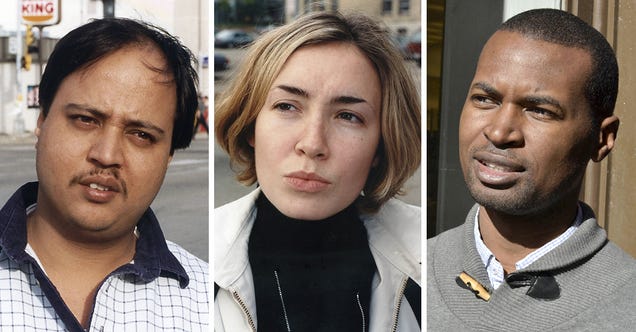 According to the World Health Organization, declining vaccination rates have allowed measles to return to Albania, the Czech Republic, Greece, and the UK, four European nations that previously eradicated the illness. What do you think?
Read more
This post was created from content on the Internet.
HUMOR is maintained by Nem