HUMOR
U.S. Deficit Will Reach $1 Trillion Next Year
Posted By The Onion
Date Thursday, 5 September 2019, at 9:30 a.m.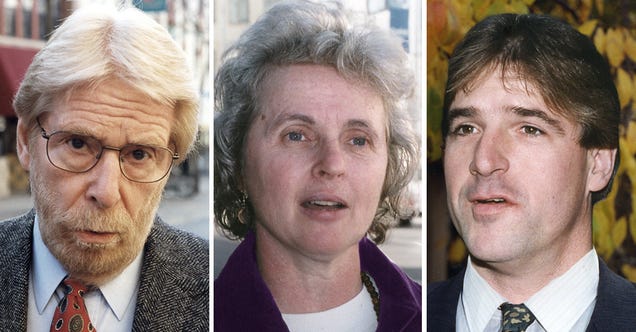 Even as the White House has discussed payroll tax cuts to stimulate the economy, the Congressional Budget Office found the U.S. deficit will reach $1 trillion next year due to Trump administration policies that largely favor the rich. What do you think?
Read more
This post was created from content on the Internet.
HUMOR is maintained by Nem