HUMOR
---
OGN Is Retracting Its 9.3/10 For 'Gears 5' After Realizing We Haven't Gotten A Single Dollar From Microsoft
Posted By The Onion
Date Friday, 6 September 2019, at 8:00 a.m.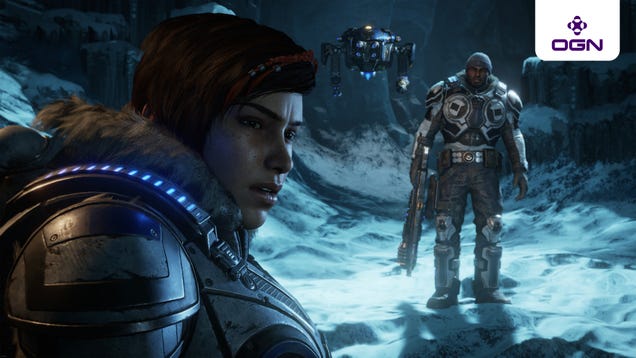 Well, gamers, what can we say; sometimes you just mess up. Yesterday, we published an article that betrayed all of our journalistic standards, a review that went against the very ideals that make OGN great. But after discovering the mistake, we are committed to making things right. That is why, after finding out we…
Read more
This post was created from content on the Internet.
HUMOR is maintained by Nem