HUMOR
Africa Set To Be Declared Polio-Free
Posted By The Onion
Date Friday, 6 September 2019, at 10:00 a.m.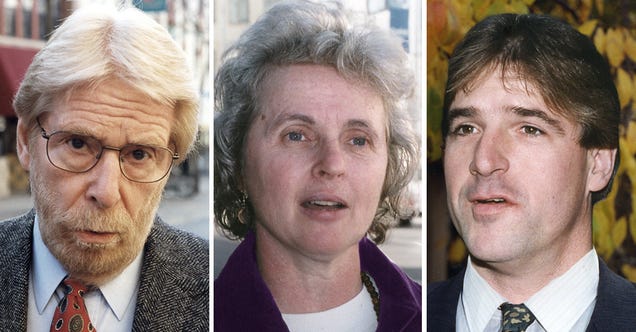 Nigeria, the last country in Africa to report cases of the wild poliovirus, will mark three years since it witnessed its most recent outbreak of polio, suggesting that the continent will be declared polio-free if no additional cases are found before the end of the year. What do you think?
Read more
This post was created from content on the Internet.
HUMOR is maintained by Nem