HUMOR
---
Financial Advisor Urges Ezekiel Elliott To Set Aside 20% Of Salary For Paying Off Women To Keep Quiet
Posted By The Onion
Date Friday, 6 September 2019, at 1:50 p.m.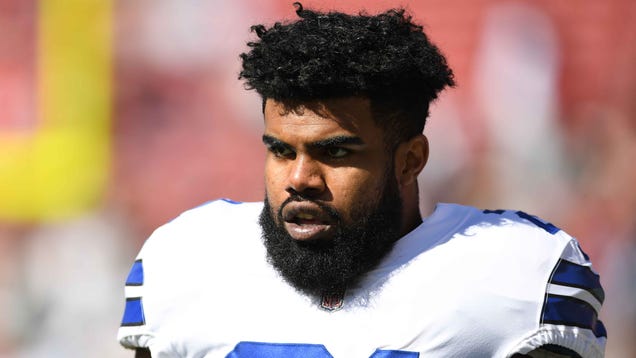 DALLAS—Referring to the practice as a sound investment that too few players make, Ezekiel Elliott's financial advisor urged the running back Friday to set aside 20% of his annual salary for paying off women to keep quiet. "We're thrilled about Zeke's contract extension, but that money isn't going to last forever. He…
Read more
This post was created from content on the Internet.
HUMOR is maintained by Nem