HUMOR
Trump Calls Off Talks With Taliban
Posted By The Onion
Date Monday, 9 September 2019, at 3:53 p.m.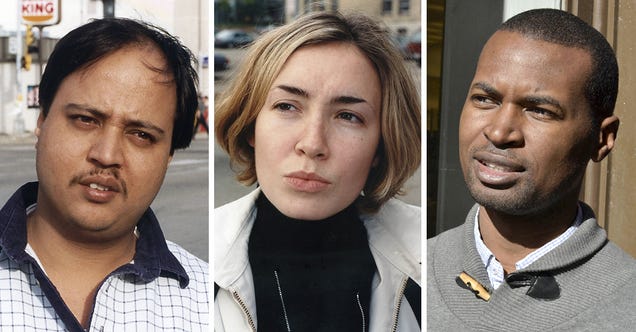 Following a suicide attack that killed an American soldier and 11 others in the capital of Kabul, President Trump called off secret Camp David peace talks slated to be held with Taliban's leaders. What do you think?
Read more
This post was created from content on the Internet.
HUMOR is maintained by Nem