HUMOR
Apple Reveals New iPhones At Yearly September Event
Posted By The Onion
Date Wednesday, 11 September 2019, at 10:00 a.m.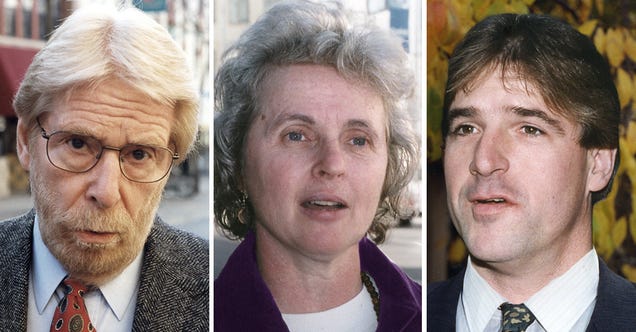 Apple revealed three new phones in its lineup at Tuesday's press conference that add an improved camera and battery life, alongside an upgraded iPad and Apple Watch. What do you think?
Read more
This post was created from content on the Internet.
HUMOR is maintained by Nem