HUMOR
Inspiring: Thousands Of Gamers Have Pitched In To Rescue Consoles Abandoned In The Wake Of Hurricane Dorian
Posted By The Onion
Date Thursday, 12 September 2019, at 1:57 p.m.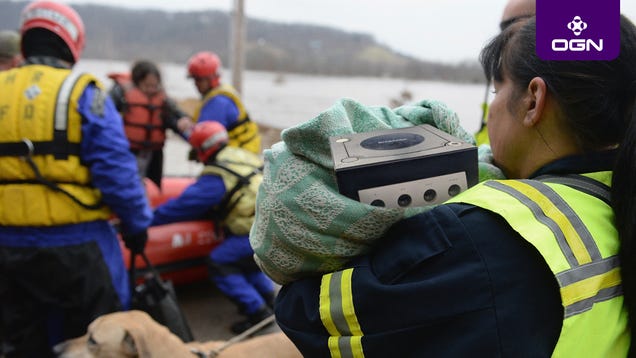 Prepare to have your heart warmed. In the wake of the devastation of Hurricane Dorian, thousands of gamers have pitched in to rescue abandoned consoles and find them homes where they can get the love and attention they need.
Read more
This post was created from content on the Internet.
HUMOR is maintained by Nem