HUMOR
Pros And Cons Of Binge-Watching
Posted By The Onion
Date Friday, 13 September 2019, at 12:53 p.m.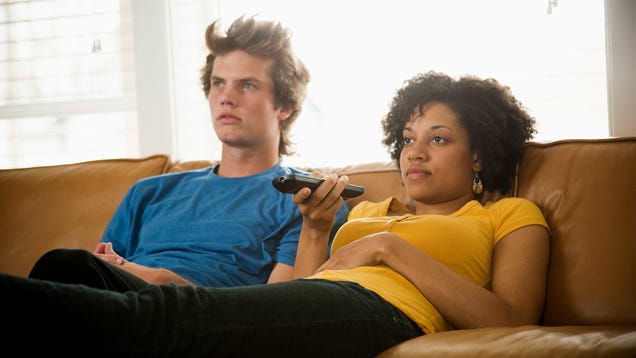 The practice of binge-watching TV shows has risen in popularity in recent years with the increase in streaming TV shows, but critics say it can have unintended consequences. The Onion takes a look at the pros and cons of binge-watching.
Read more
This post was created from content on the Internet.
HUMOR is maintained by Nem