HUMOR
GameStop Somehow Selling Used Version Of Game Day After It Comes Out
Posted By The Onion
Date Saturday, 14 September 2019, at 9:00 a.m.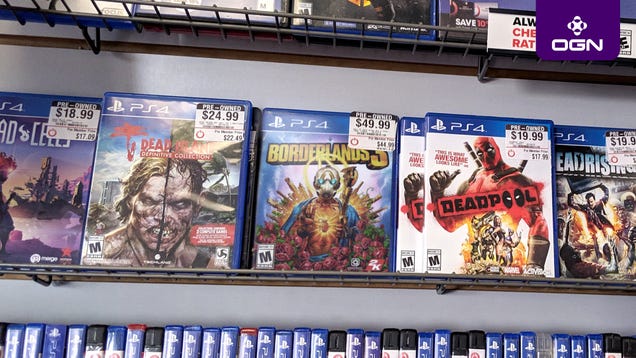 As gamers, we see a lot of strange things, but this one may take the cake. By some sort of strange voodoo, GameStop is selling a used version of Borderlands 3 just one day after it came out. 
Read more
This post was created from content on the Internet.
HUMOR is maintained by Nem